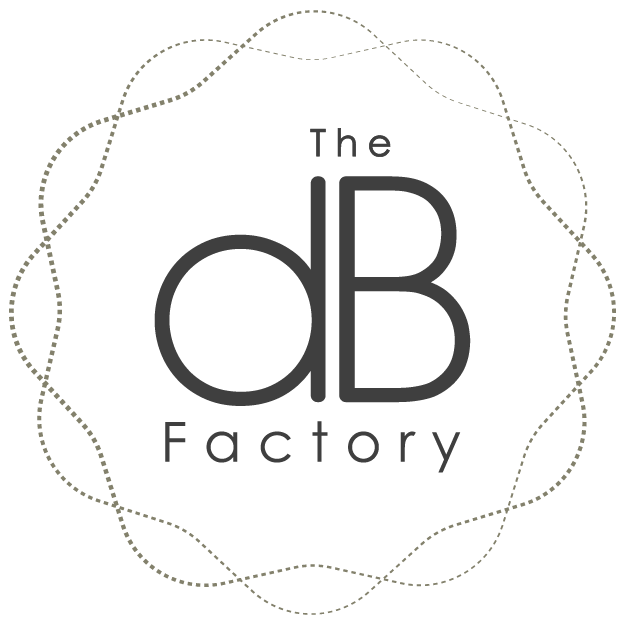 RATES
1 track
EP
LP
MASTERING
45 e
170 e
290 e
STEM MASTERING
80 e
290 e
Ask for
a quote
REMASTERING /
RESTORATION OF
DYNAMICS *
90 e
350 e
Ask for
a quote
These are example rates for the e-mastering service. If you wish to book a studio session with the engineer a 25 euro per hour additional fee is added to the price. Average studio time for an album mastering is about 6-7 hours.
* The remastering service is a time consuming process so at the moment it is only available as an e-service. The quality of the original audio file can make a big difference on the final results, so to avoid misunderstandings you will be offered a free audio analysis before starting the project.
All masterings include 6 revisions free of charge in case you are not happy with the outcome. Please keep in mind, that cancellations are not possible after the project has been agreed on and the mastering process has started.
EPs with 2-3 tracks are priced per track.
EP = 4-5 tracks | LP = 6-15 tracks, max 80 min.
CONTACT
THE DB FACTORY

Markku Louhio
tel. +358 50 533 6555
email: markku at kiwa.fi