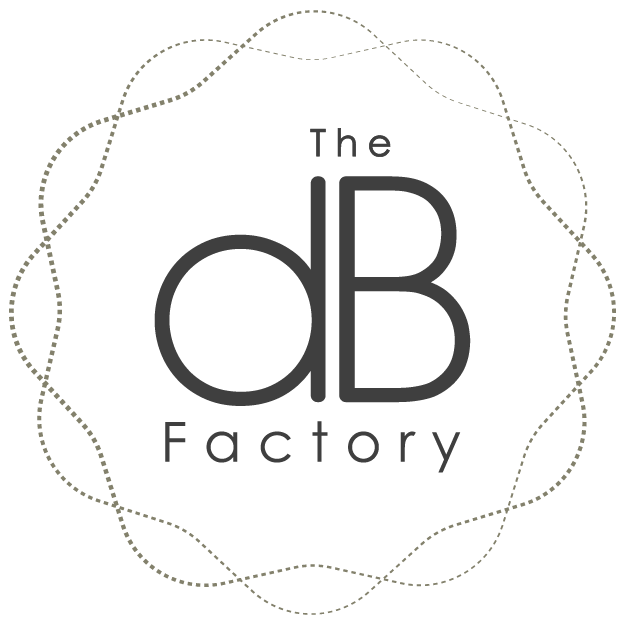 RATES
1 track
EP
LP
MASTERING
55 €
210 €
360 €
STEM MASTERING
90 €
360 €
Ask for
a quote
REMASTERING /
RESTORATION OF
DYNAMICS
100 €
390 €
Ask for
a quote
These are example rates for the e-mastering service.

VAT is included in all the prices.
All masterings include 6 revisions free of charge in case you are not happy with the outcome. Please keep in mind, that cancellations are not possible after the project has been agreed on and the mastering process has started.
EPs with 2-3 tracks are priced per track.
EP = 4-5 tracks | LP = 6-15 tracks, max 80 min.
CONTACT
THE DB FACTORY

Markku Louhio
tel. +358 50 533 6555
email: markku at kiwa.fi